That could be easily mispronounced for comedy swearathon effect.
So they probably will do it.
Only Jim… !

Ectually, so could this.
My mind is a sewer, but that's only because it was privatised some years ago.
A misplaced r and y on the poster and we become truly X rated
"An image is not strong because it is brutal or fantastic, but because the association of ideas is distant.
Distant and just." --JLG
Seems the best thread to put this in…
Full credit to Instagram accounts whatsdanielwearing for discovering this and jamesbondlifestyle for reporting on it…
The RAF plane Bond flew in at the end of 'No Time to Die' is the exact plane that flew the Queen's body today - #ZZ177


I realy liked him as a bad guy in movies like Sharky's Machine with Burt Reynolds, Le Marginal with Belmondo, or in Code of Silence with Chuck Norris.
I always thought that he would have been a great Bond villain, or henchman.
R.I.P. Henry Silva.
I concur. He was a great bad guy and would have made a great Bond baddie. R.I.P. Mr. Silva.
I first encountered him as Kane in Buck Rogers.
Still love that movie.
My first film of his, was The Manchurian Candidate. Incredible film and what a fight. RIP
As fine a crafter of prose as they come.
She truly deserved her Oscar for Nurse Ratched. Truly one of the best villain performances ever. She will be missed.
Mame
Mamma Rose
Mrs. Lovett
Mrs. Potts
and (there was a three year age difference between her and Laurence Harvey)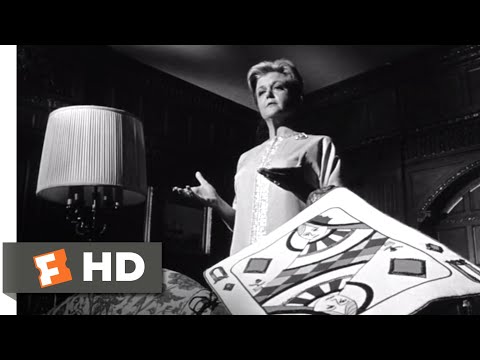 All gay men should wear black tomorrow.