Strong And Then There Were None vibes
Better than the first one - that would be difficult.
But it surely will be lots of fun!
When solved it plays a brief clip of Daniel Craig.
So nice to have a great film get a great sequel.
Probably the only film I am really looking forward to this year.
("The Fabelmans" could be great, too. And I have a soft spot for "Halloween Ends".)
Sounds like it is!
(I just want to see David Lynch playing John Ford)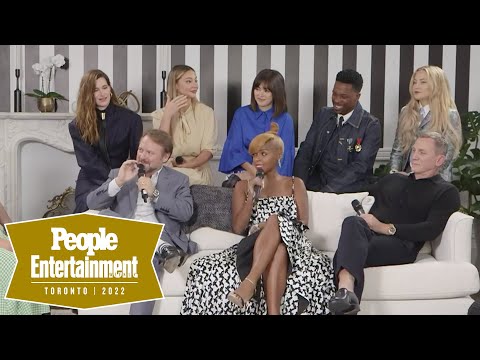 Craig's attitude is really different from his first 4 Bond's or Knives Out (it was Jamie Lee Curtis' room, you happen to be in it)